Marlin Exhibitions are the Hunter region's premier supplier of exhibition and display equipment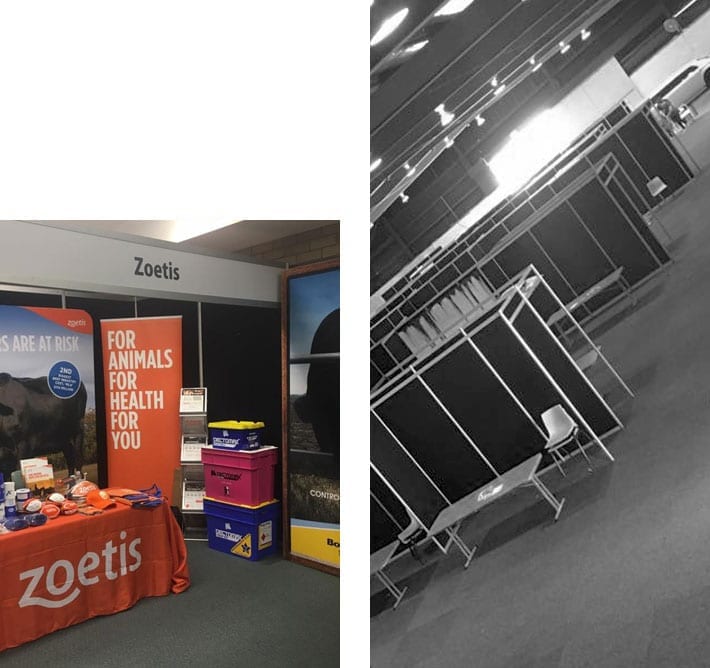 ---
Experienced
---
Having worked at many State and National venues, the team at Marlin Exhibitions have built strong relationships within the event industry and count many local and national businesses amongst their clients
Enhance your company profile at your next event
Our professional team combines 'can-do' attitude with a wealth of industry knowledge and experience to off er a broad range of solutions to meet your exhibition and display needs.
Having worked at many State and National venues, the team at Marlin Exhibitions have built strong relationships within the event industry and count many local and national businesses amongst their clients.
Specialising in the deluxe Octanorm shell scheme system, the premium display equipment available in the world at present, Marlin Exhibitions can create a professional and well presented display solution for the smallest launch or staff meeting to a fully boothed Exhibition or Trade Show.
Marlin Exhibitions specialise in the hire and manufacture of:
Exhibition Booths
Lighting and Name Boards
Furniture and Registration Counters
Static Displays
Customised Pop Up Banners
Exhibition Display Equipment
In addition to our stock hire items, feel free to contact us to discuss custom displays, exhibition booths and accessories.
Whether you are a one-time exhibitor or a long-time organiser, we look forward to working with you to enhance your company profile at your next event!